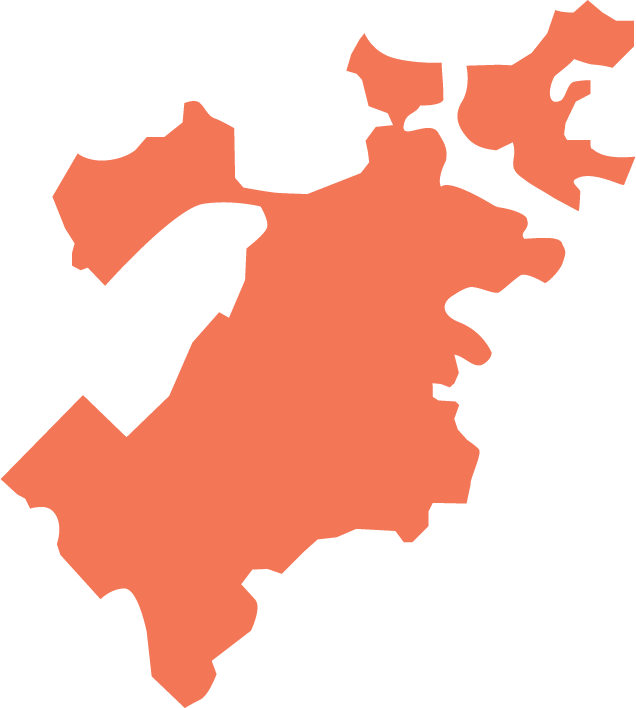 Boston, Your Dinnertime Solution Has Arrived!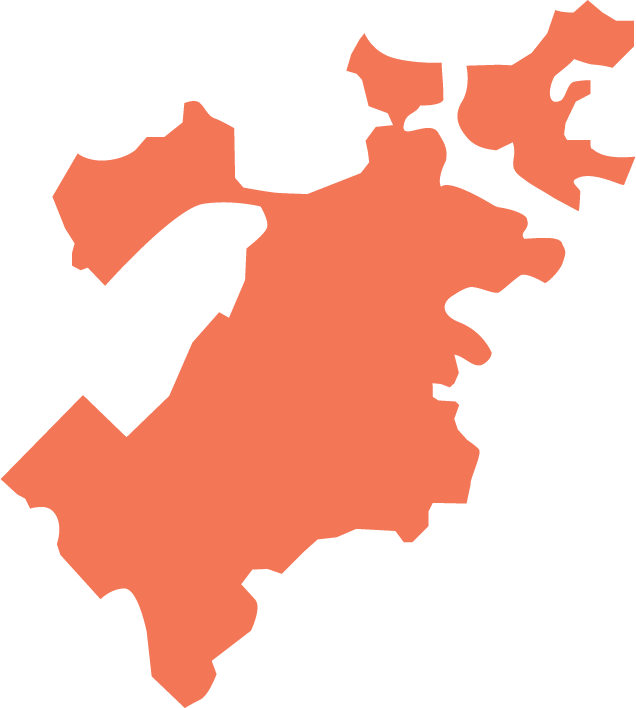 Boston, Your Dinnertime Solution Has Arrived.
Delivered, Not Shipped
All of your meals are hand-delivered with care and attention to detail. Find out why we made the conscious decision to own the entire delivery process and personally deliver every meal ourselves.
Hear From Your Neighbors
"I find myself telling everyone about Feast & Fettle. With 3 kids and my husband and I working full time, it has been life-changing. From the meal selections and quality, to the delivery process and superb customer service, we could not be more impressed"
4.9 Average Google Review
Over 300+ families across Rhode Island and Massachusetts and have rated their experience with F&F. Check out our Google reviews to learn why they made the switch to Feast & Fettle.
Join Our Newsletter
Get free recipes, kitchen hacks and early access to seasonal menu offerings. Receive an exclusive offer delivered to your inbox.
Become a Member
- Free unlimited deliveries for 30 days
- 5% cash rewards on all spend
- No commitments, cancel any time
Get $25 off your first order with code WELCOME25